Your Cape Breton Tour Guide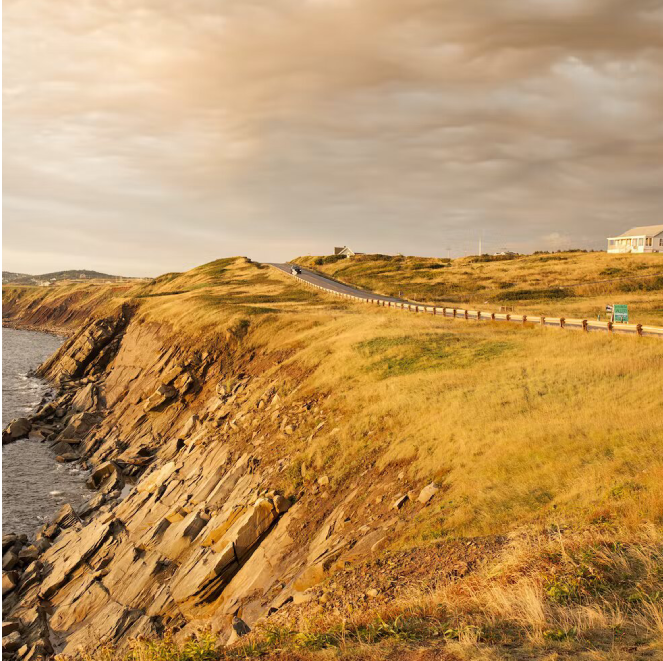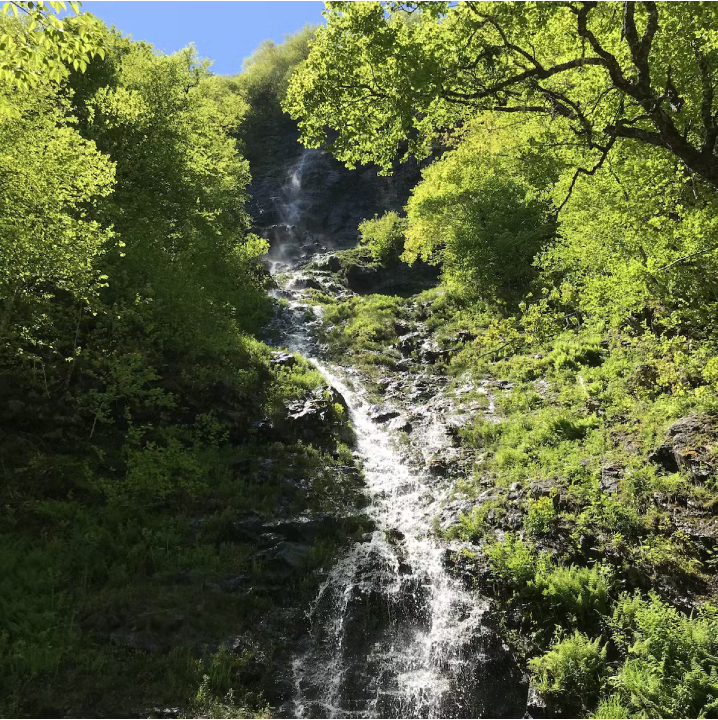 Discover Our Unique
Island
Blackwood Tours have been in business on Cape Breton Island for the past 10+ years giving cruise ship shore tours in Sydney NS, Baddeck, the Cabot Trail, Ingonish, the Highland Village and the Fortress of Louisburg.
All cruise ship excursion shore tours pickup and return passengers to the Joan Harriss Cruise Pavillion in Sydney, Nova Scotia. This is where Blackwood Tours come in! We will meet you at your cruise ship and take you to one of many popular destination in Cape Breton such as Baddeck, the Cabot Trail, and the Fortress of Louisburg! Your tour guide will be waiting for you at the Port of Sydney dock when your ship comes in.
Cruise Ship Shore Tours
Our vehicles are comfortable and air-conditioned with lots of leg room. Our cruise ship shore tours are for passengers traveling to Sydney NS on any of the cruise ships that come to port and are timed to match the cruise ship's schedule in Sydney Nova Scotia.
Today, we carry on the traditions built by former owner Don Blackwood and continue to provide some of the most interesting and thrilling cruise ship shore excursion tours in Sydney Nova Scotia.  If you are looking for a tour of Cape Breton island let Blackwood Tours be your ultimate sightseeing guide!
The Port of Sydney Nova Scotia, also known as the ocean gateway to scenic Cape Breton Island, is now a selected destination for many prominent cruise ship lines. Visitors are eager to discover our unique and treasured island of Cape Breton.
With its gracious and proud people, rich Gaelic heritage and sweeping landscapes, a visit to the Port of Sydney Nova Scotia creates a spiritual awakening that is sure to captivate you and keep you longing to return. Book a tour of Beddeck, tour of the Cabot Trail, or tour of Fortress Louisburg in Cape Breton today with Blackwood Tours!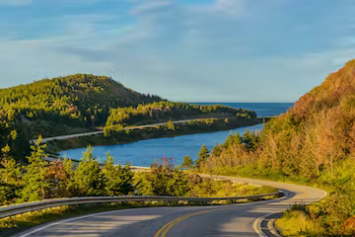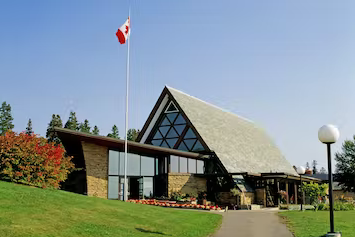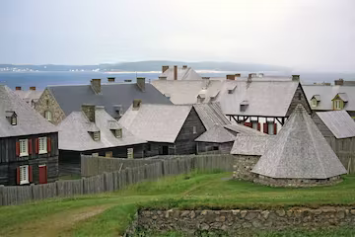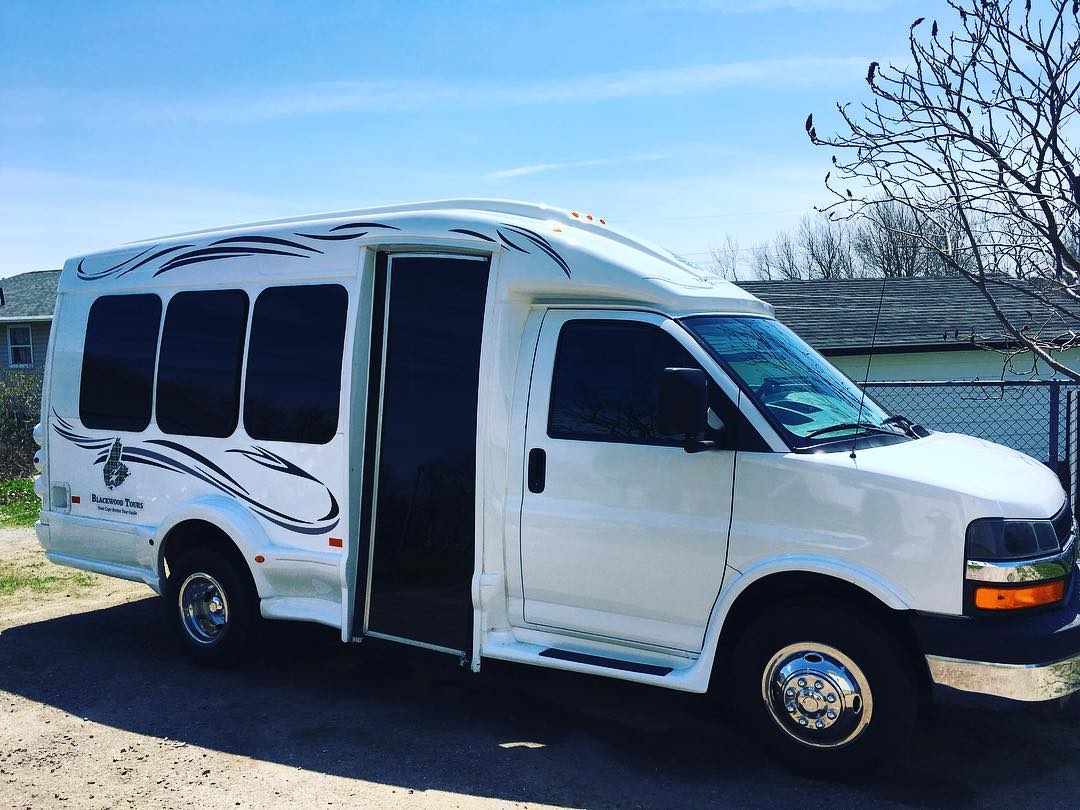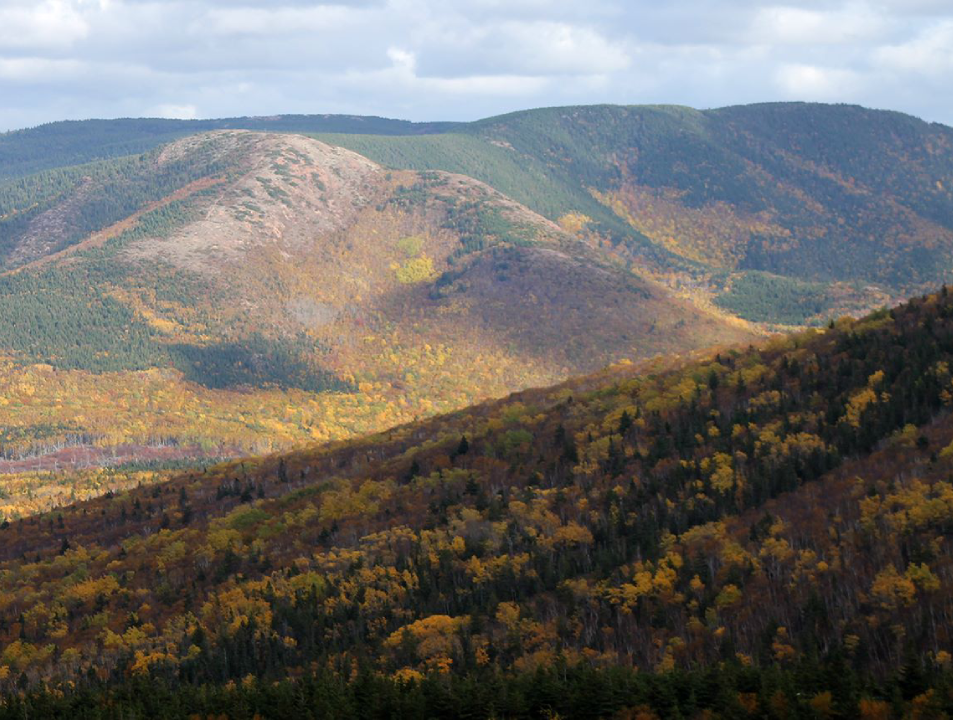 Cabot Trail, Ingonish, and Keltic Lodge Tour
Curvy roads, gorgeous lookout points, and bits of history make this a great tour!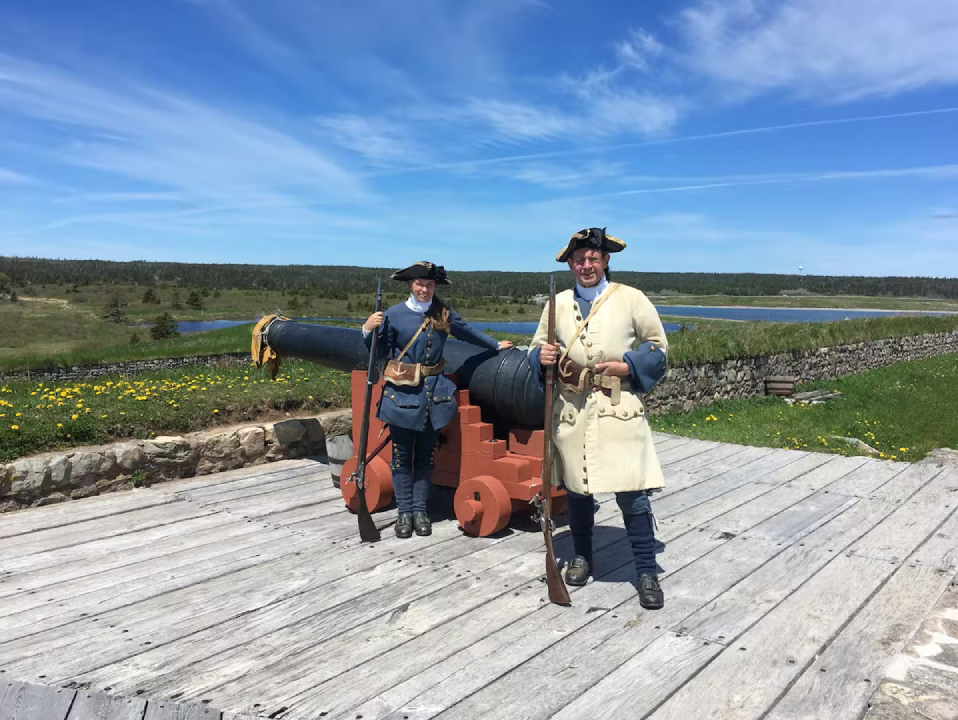 Fortress of Louisbourg Tour
The Louisbourg Fortress was reconstructed to bring back its former glory of the 18th century!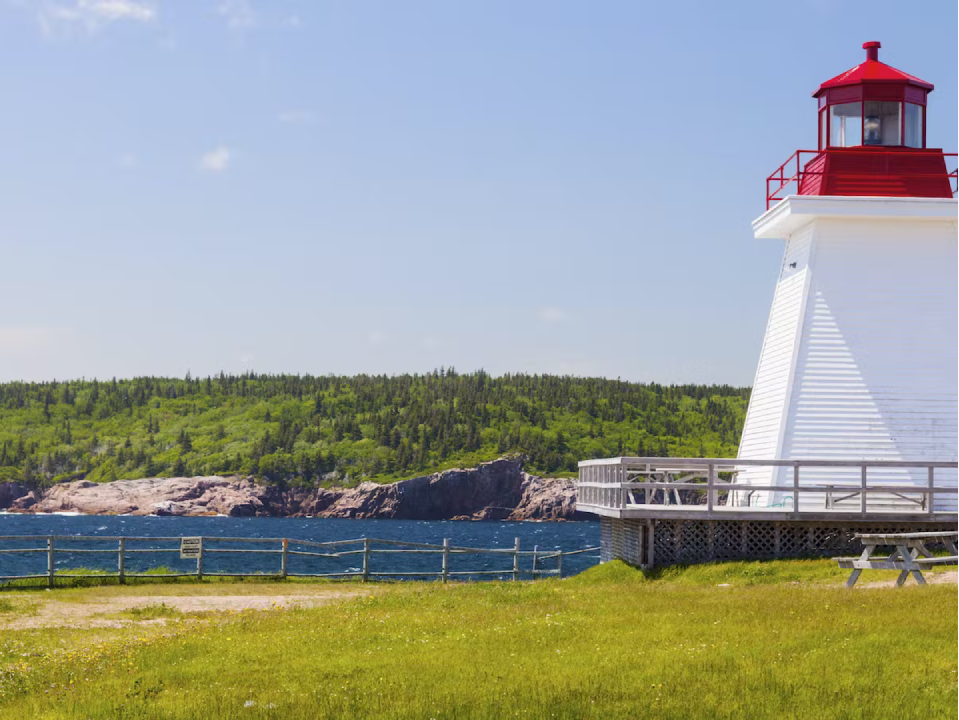 Highland Village, Baddeck, Bell Museum Tour
Learn about the Scottish settlers that made Cape Breton what it is today Despite calling only the day before, we were able to book a tour for five hours and we specifically asked them to take us along the Eastern Cabot Trail (some of the most dramatic views are on this side) all the way to Ingonish and the Keltic Lodge. Our driver was punctual, accommodating, and patient. The drive was spectacular as are our photographs if I do say so. There were 11 of us on the minibus quite a pleasant change from the mega-buses that the cruise ship tours use. Our guide assured us that she would make up for the late start & boy, did she. Our tour ended up being almost 8 hours. Our tour guide made stops at some beautiful lookouts along the Cabot Trail. The pictures I took was like looking at a postcard just stunning. Apr. 30, 2019: My wife and I had a great tour to the Fortress of Louisbourg with our driver Robert (owner of the Company) and tour guide Marcel. Both were very friendly and knowledgeable and willing to show us different areas of their beautiful island. Thanks for a great day; you both made us feel like we were with old friends rather than on just another tour. On the date the cruise ship was to stop in Sydney, it was too windy and the ship was unable to dock. Robert had witnessed the ship turning around and sail away. He promptly returned the deposit and prepaid tour amount to my credit card. We were disappointed not to tour this area but were pleased with the ease of scheduling the tour and the no-hassle refund. We had a small group of 8 people and what a great tour we had. The small group made the difference from cruise ship excursions. We were able to customize the day to our liking. One of the couples had been to a particular spot that they wanted to visit again. The driver was most accommodating and got us up to Neil's Harbor which was absolutely lovely.