Fortress of Louisbourg Tour
Please bring water for the trip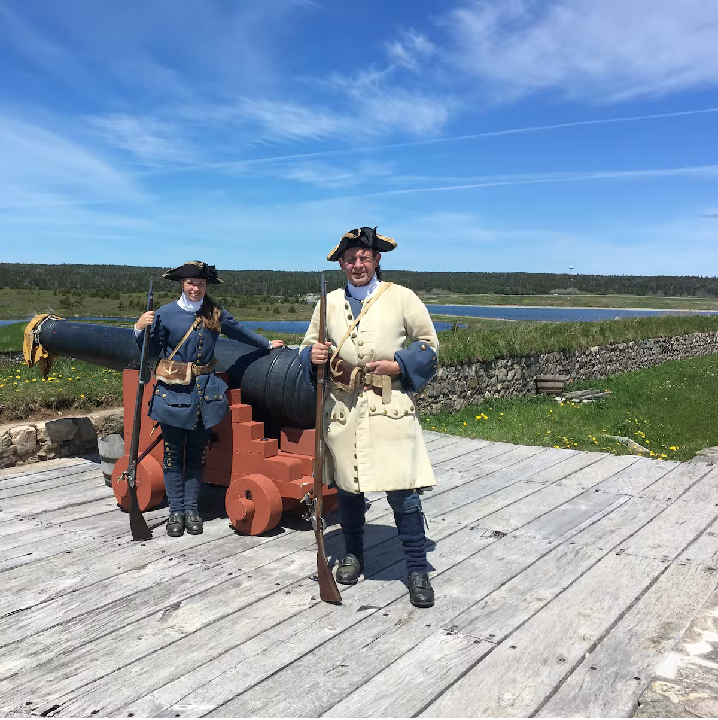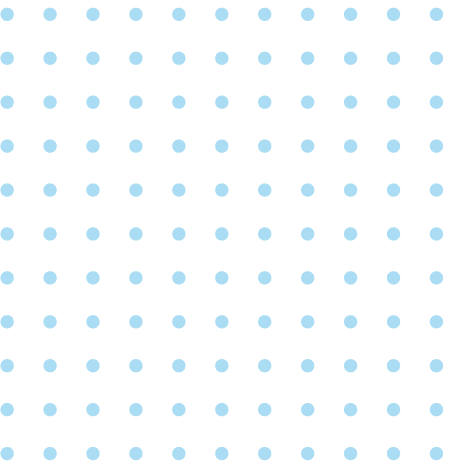 Explore Inside
This French Fortress
Forty-five minutes from Sydney is the fortress of Louisbourg, a French fortress that has been reconstructed as it was in the 18th century. It is North America's largest reconstruction project and is operated and maintained by Parks Canada. It depicts the life and culture of the early French settlers and offers some of the most unique experiences on the entire island. Fire an antique musket or learn how to fire a cannon as they did 300 years ago! There are even tours for tasting Fortress Rum.
When you take a tour of the Fortress of Louisburg with Blackwood Tours, visitors to the fortress will find it easy to self-direct their tour of the Fortress and lots of handy brochures and maps are provided. You should give yourself two to three hours to do the Fortress Louisburg tour properly and be sure to wear comfortable shoes and take a warm sweater. Step back in time with this one-of-a-kind Cape Breton, Nova Scotia experience.
The Fortress of Louisburg Tour is one of the most popular cruise ship shore tours at the Port of Sydney, Nova Scotia. Meet Blackwood Tours at the Port of Sydney
90 Esplanade, Sydney, NS to start your tour of Fortress Louisburg, Baddeck, Ingonish, or the Cabot Trail. You will never forget this Fortress Louisburg Tour with Blackwood Tours, Cape Breton!
Please disembark your ship as soon as possible after docking. Your guide will be waiting for you
Please bring money/credit card for lunch and beverages. We will incorporate a stop, but the cost of food and beverages is not included in the price of the tour
You may also want to have cash/credit cards for souvenirs. Some of the museums have gift shops
The order of this itinerary may change
Please wear comfortable walking shoes
Your guide will meet you at the dock as soon as you pass through the security gate on the dock. Just go to your left, and they will be wearing a red shirt and holding a Blackwood Tours sign. You will have 30 minutes to find your guide. We ask that you exit the ship as soon as you can so nobody is waiting too long to start their tour.
If your ship time changes your tour time will change accordingly.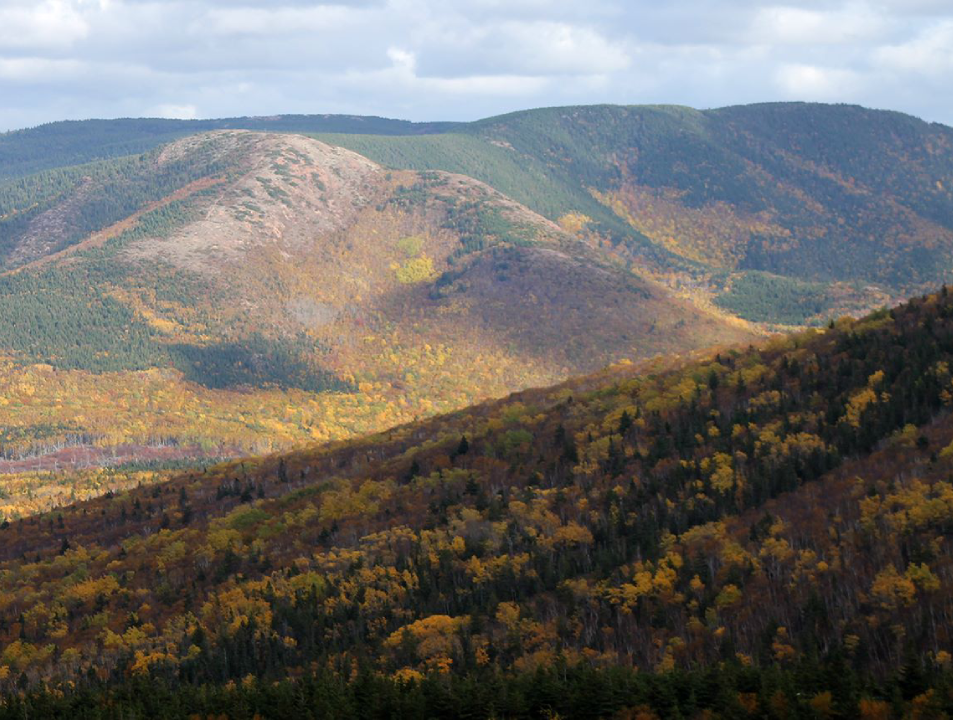 Cabot Trail, Ingonish, and Keltic Lodge Tour
Curvy roads, gorgeous lookout points, and bits of history make this a great tour!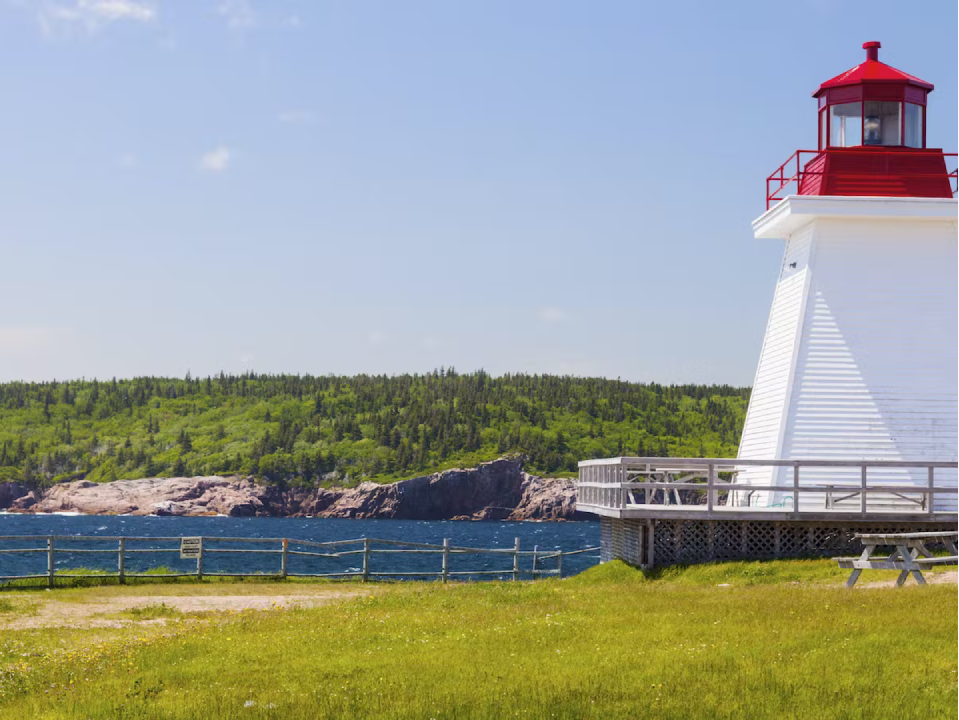 Highland Village, Baddeck, Bell Museum Tour
Learn about the Scottish settlers that made Cape Breton what it is today