Cabot Trail, Ingonish, and
Keltic Lodge Tour
Please bring water for the trip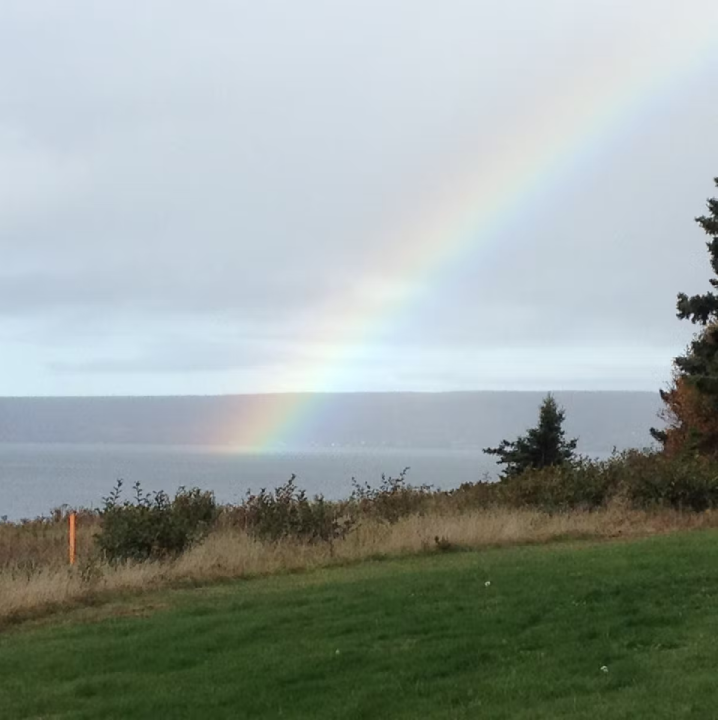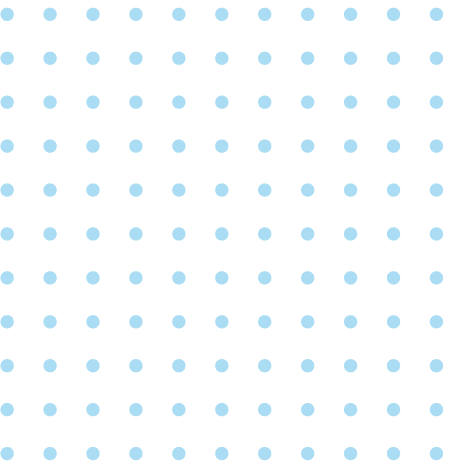 Discover Cape
Breton's North Shore
Upon leaving the Sydney metropolitan area, we travel into the peaceful Cape Breton countryside, away from the hustle and bustle of city traffic. Along the way, we cross the little Bras d' Or, where we see many small pleasure boats on the glistening lake.
At Kelly's Mountain, we stop at two stunning lookouts–the Bras d' Or and Saint Ann's Bay. From the spectacular Saint Ann's lookout, enjoy scenic views of Saint Ann's Bay before we proceed to cross the bay via the Englishtown Ferry and tour through the beautiful Cape Breton Highlands along the Cabot Trail.
We pass through sparsely populated communities where the residents make a living from the sea as fishermen or in the forest as loggers and pulp-cutters. We tour through communities with names such as South Gut Saint Ann's, North Gut Saint Ann's, North River Bridge, Tarbotvale, Breton Cove, Skir Dhu, French River, and Wreck Cove, named for the tremendous amount of ships that ran aground in the area.
Explore the magnificent Cape Smokey (it is very, very steep, but the scenery is unsurpassed) before arriving in the Ingonish area, home to the upscale Keltic Lodge at Middlehead and Highland Links Golf Course, which has been ranked many times over as the number one golf course in Canada.
Please disembark your ship as soon as possible after docking. Your guide will be waiting for you
Please bring money/credit card for lunch and beverages. We will incorporate a stop, but the cost of food and beverages is not included in the price of the tour
You may also want to have cash/credit cards for souvenirs. Some of the museums have gift shops
The order of this itinerary may change
Please wear comfortable walking shoes
Your guide will meet you at the dock as soon as you pass through the security gate on the dock. Just go to your left, and they will be wearing a red shirt and holding a Blackwood Tours sign. 
You will have 30 minutes to find your guide. We ask that you exit the ship as soon as you can so nobody is waiting too long to start their tour.
If your ship time changes your tour time will change accordingly.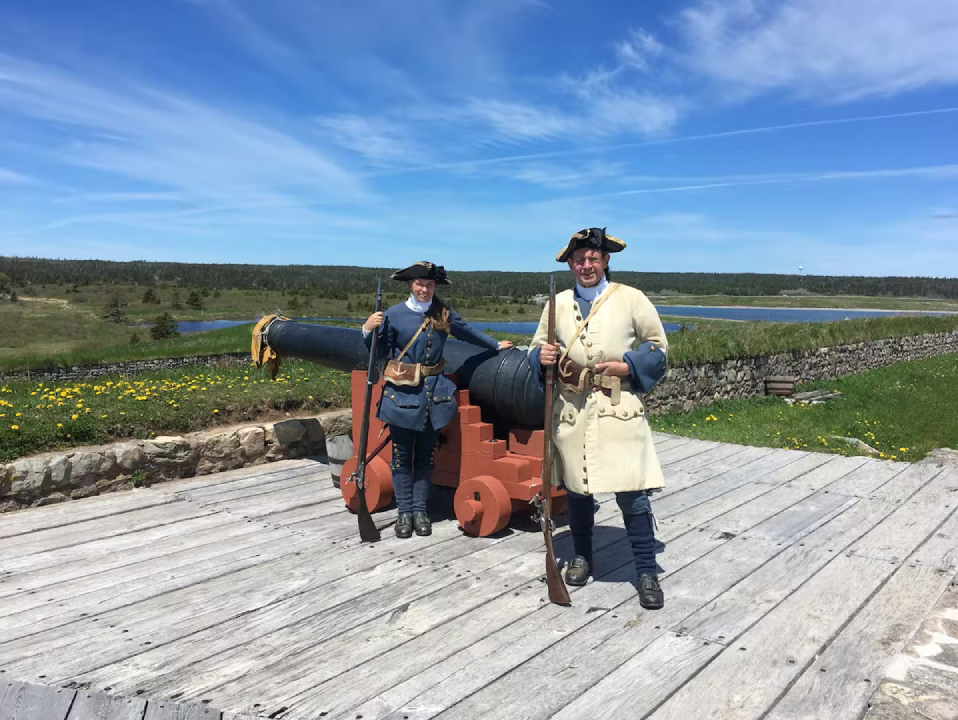 Fortress of Louisbourg Tour
The Louisbourg Fortress was reconstructed to bring back its former glory of the 18th century!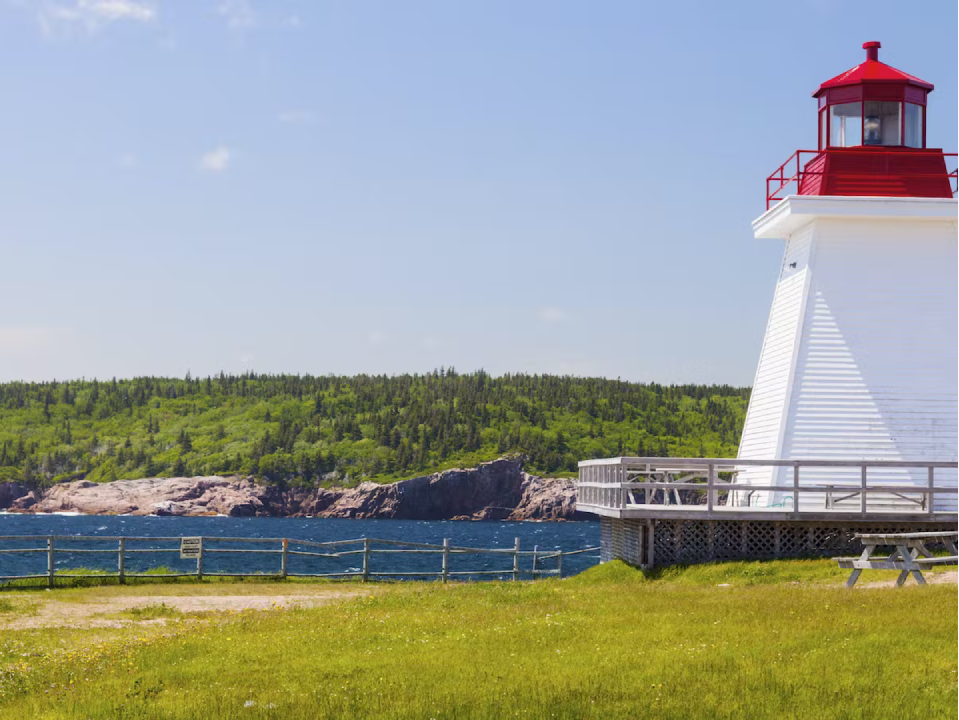 Highland Village, Baddeck, Bell Museum Tour
Learn about the Scottish settlers that made Cape Breton what it is today