Highland Village, Baddeck,
Bell Museum Tour
Please bring water for the trip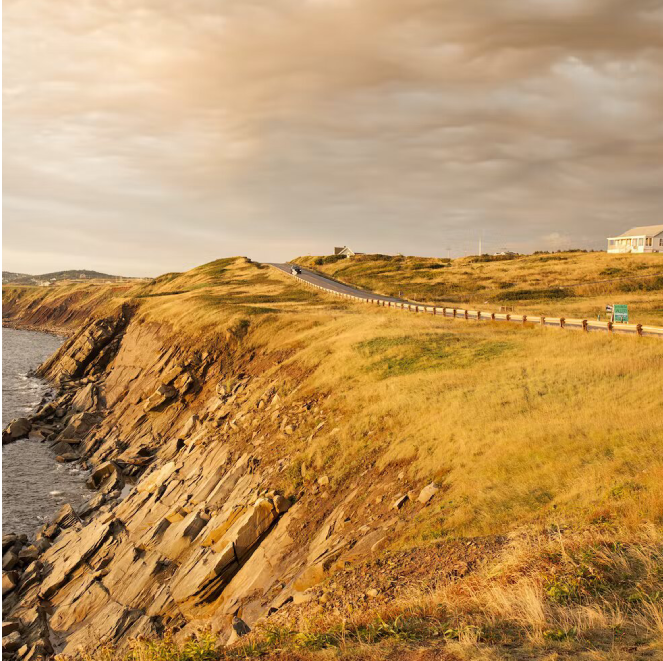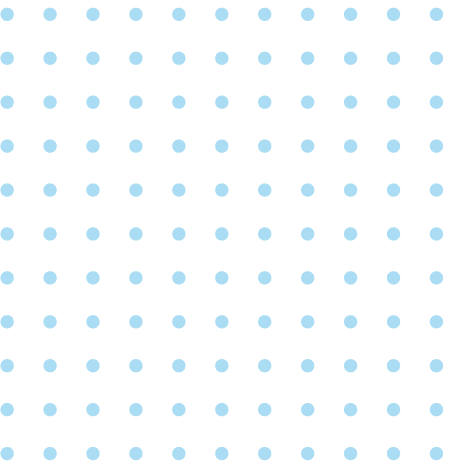 Dig into the History
of Cape Breton
Join Blackwood Tours at the Port of Sydney, Cape Breton for a scenic journey around Baddeck, Iona, and the Highland Village, Nova Scotia! The surrounding area tour of Baddeck involves touring the scenic Bras d'Or Lakes to Christmas Island, Iona, Little Narrows Ferry, and Baddeck. As we travel along the Bras d'Or Lakes, we visit the Nova Scotia Highland Village of Iona, which depicts the early life and culture of the Scottish settlers who came here from the Barra region of Scotland.
From Iona, we travel along the Bras d'Or lakes and then take a short ferry ride at Little Narrow's ferry as we proceed into the scenic village of Baddeck. In Baddeck, you will visit the museum of the inventor of the telephone, Alexander Graham Bell, and view the first telephone he created along with many other items. This picturesque tour of Baddeck also features a lovely waterfront to take a walk and numerous gift shops to visit.
Usually, we have lunch in Baddeck (if needed) at a restaurant specializing in seafood and other traditional favorites.  We'll have you back in time for your next destination after this fun, historical tour of Baddeck and the surrounding areas.
Interested in private tours of popular areas of Cape Breton, Nova Scotia? Check out our options for booking a private Cape Breton cruise ship shore excursion tours leaving from the Port of Sydney NS. Many of the popular cruise ship shore tours offered by Blackwood Tours are the tour of Baddeck, Cabot Trail Tour, or tour of Fortress of Louisburg in Cape Breton.
Please disembark your ship as soon as possible after docking. Your guide will be waiting for you
Please bring money/credit card for lunch and beverages. We will incorporate a stop, but the cost of food and beverages is not included in the price of the tour
You may also want to have cash/credit cards for souvenirs. Some of the museums have gift shops
The order of this itinerary may change
Please wear comfortable walking shoes
Your guide will meet you at the dock as soon as you pass through the security gate on the dock. Just go to your left, and they will be wearing a red shirt and holding a Blackwood Tours sign. You will have 30 minutes to find your guide. We ask that you exit the ship as soon as you can so nobody is waiting too long to start their tour.
If your ship time changes your tour time will change accordingly.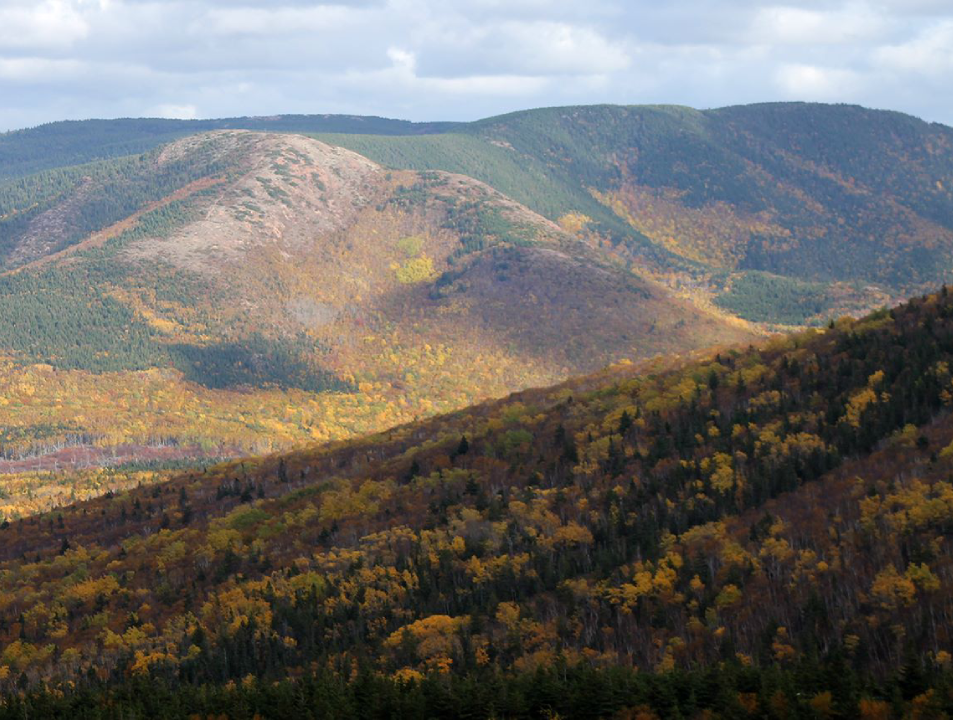 Cabot Trail, Ingonish, and Keltic Lodge Tour
Curvy roads, gorgeous lookout points, and bits of history make this a great tour!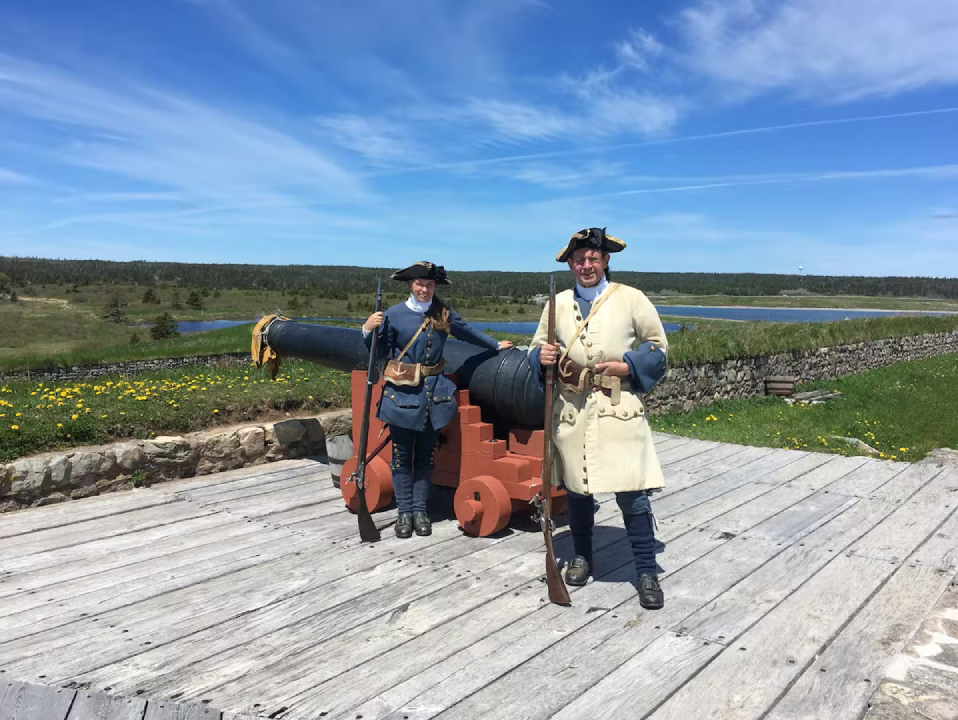 Fortress of Louisbourg Tour
The Louisbourg Fortress was reconstructed to bring back its former glory of the 18th century!