The Port of Sydney presents an opportunity for rewarding and diverse experiences.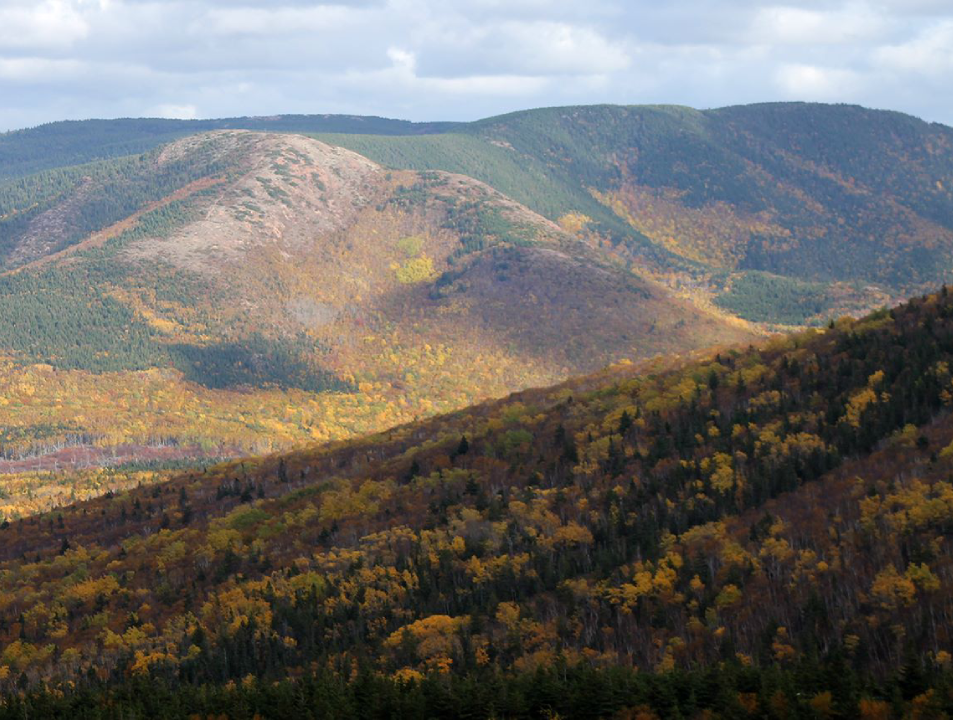 Cabot Trail, Ingonish, and Keltic Lodge Tour
Curvy roads, gorgeous lookout points, and bits of history make this a great tour!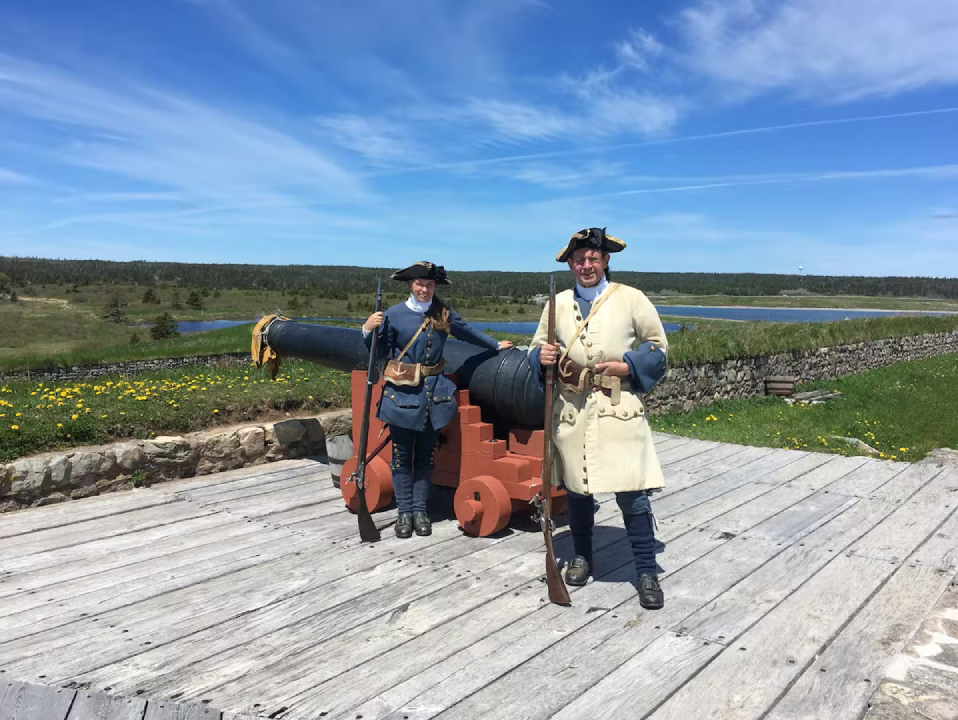 Fortress of Louisbourg Tour
The Louisbourg Fortress was reconstructed to bring back its former glory of the 18th century!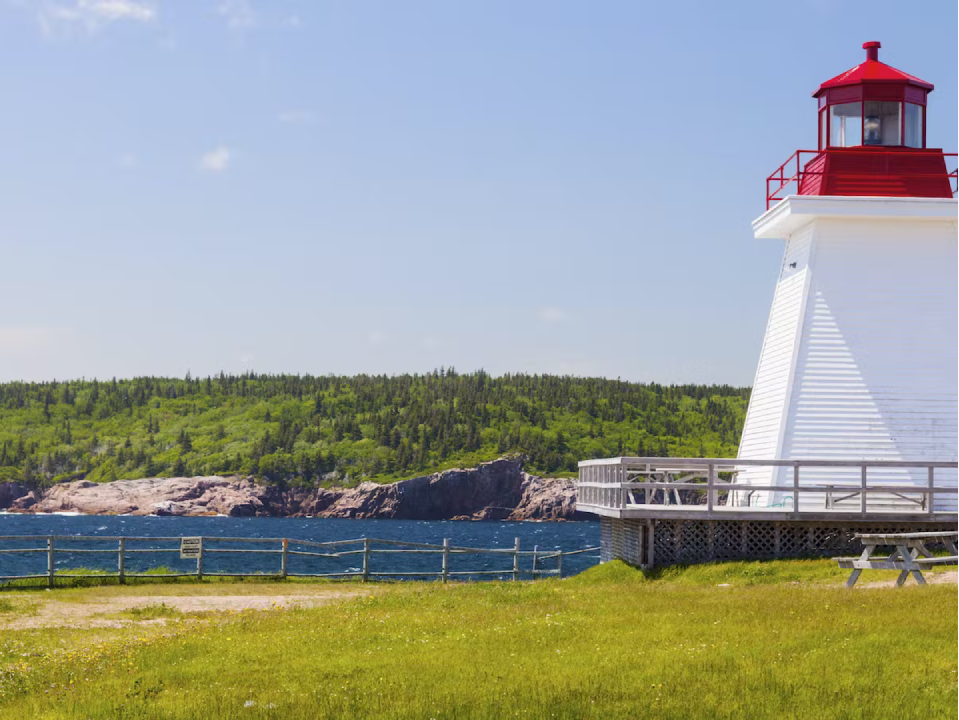 Highland Village, Baddeck, Bell Museum Tour
Learn about the Scottish settlers that made Cape Breton what it is today